McLaren Special Operations Heritage division put on sale the perfectly preserved F1 model with only 4.505 Km passed.
This car has chaises number 69, and represents 60th manufactured vehicle, at the near end of the manufacturing of this model, in the 1998. It has Carbon black color, with magnesium 17″ inch rims, as well as red and black seat coats.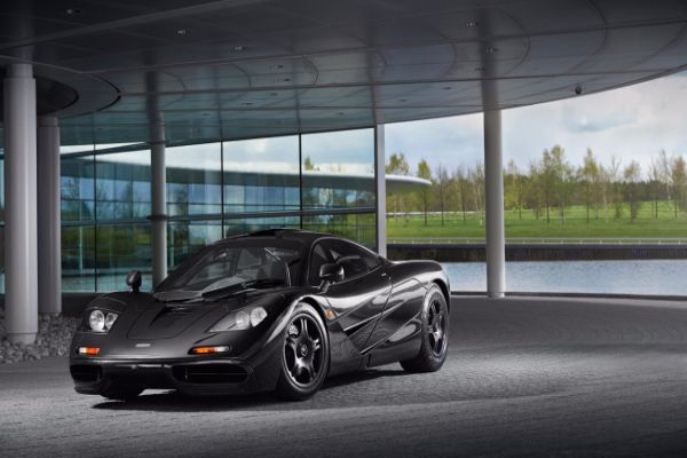 From the McLaren brand say that this car is registered in the United Kingdom, and that it also has a trunk, Facom titanium tools, books, literature and a limited edition F1 wrist watch.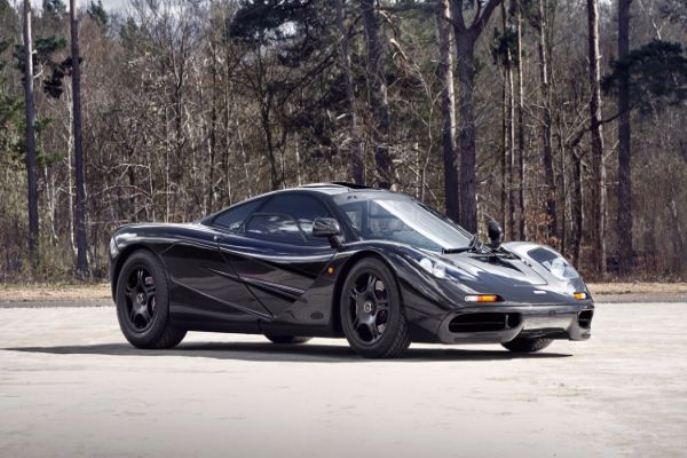 But, if you are interested in the price, you will have to contact the F1 company, since they didn't wanted to reveal the price just about to anybody, unless it comes to a serious potential customers. However, similar flawless F1 model, was last year sold for around €10 million euros, and the market price of this model since then, has gradually increased.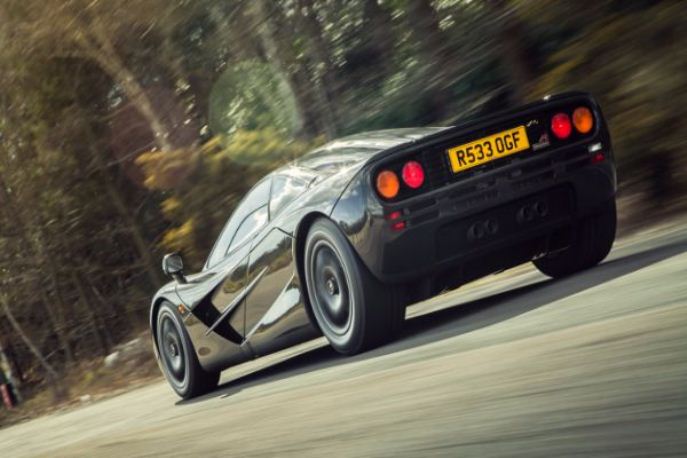 The experts say that this model could sell for a price of at least €10 million to €12 million euros.