Many car lovers, especially of the "Beetle" model, would definitely want to see as rarely preserved specimen as  this one in their garage, but the real question is — can you actually afford this vehicle, which is estimated of around €35.000 ~ 40.000 euros.
This remarkably preserved Volkswagen "Beetle" is almost four decades old, and has passed only 90 Km (56 miles). This car was offered on an auction house in Denmark. The owner, that bought the car in 1974, was an Italian gentleman from Genoa, who before that never owned a car.
And if you are wondering how is it possible that in a time period of 40 years, this car has passed only 90 kilometers, well, his story is quite stereotypical and reminds of the ones from the jokes about second hand car dealers.
In fact, this gentleman drove his 'Beetle" pretty rarely and on top on that, only on Sundays, when he occasionally went to the nearby church. And the church was probably really close, considering that since 1978, when the car was last time driven, has passed less than 100 kilometers.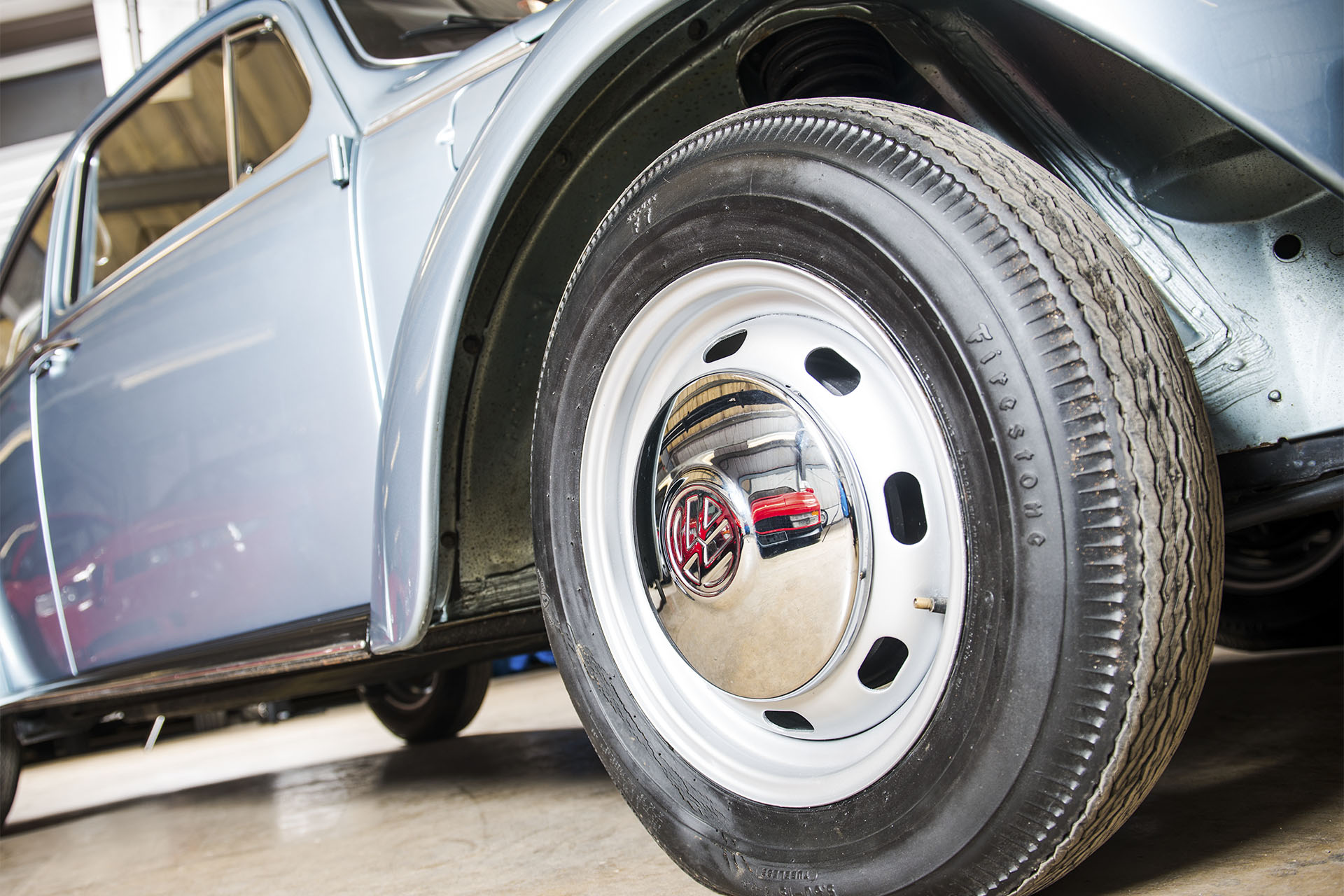 The "Beetle" after that was kept in closed space, and these photos confirm that the car is almost in the same and excellent condition as when it was taken off the manufacturing lane. The car even has it's original tires and the tool box that the owner received when purchased the car, and even the protection foil wasn't even been ripped off.
The auction house that has set the sell of this car believes that considering the condition as well as the rarity of the vehicle, will achieve price somewhere around €35.000 ~ 40.000 euros.