The Bavarian manufacturer presented the concept of the 2002 Hommage as a commemoration of half a century since the release of the famous BMW 02 Series.
BMW this year as well, took the opportunity at the Concorso d'Eleganza Villa d'Este manifestation that annually takes place in May at the coast of the Como lake in Italy, and this time introduced the new concept of the cult automobiles from this company's history.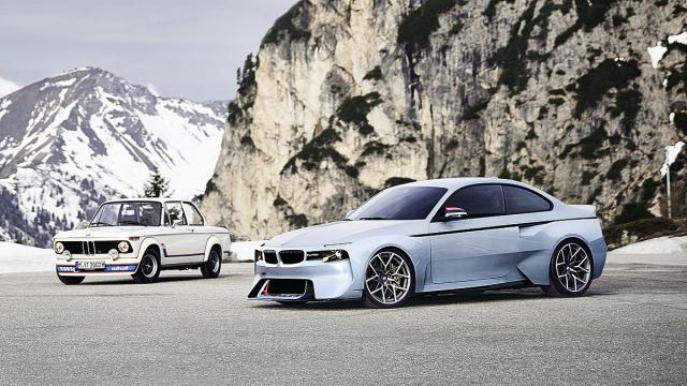 The last year, it was the concept of the 3.0 CSL Hommage, which commemorated the racing BMW 3.0 CSL, that with success was competing on the racing tracks in the 70's, and this year, the factory is celebrating 50 years of the cult BMW 2002 and Series 02.
The model 2002 was also the first series BMW model that in it's offer had a turbo engine. In the different versions, this car was being manufactured in the period of 1966 – 1975, before the first generation of Series 3 was presented, that later on became the most selled model under the BMW logo.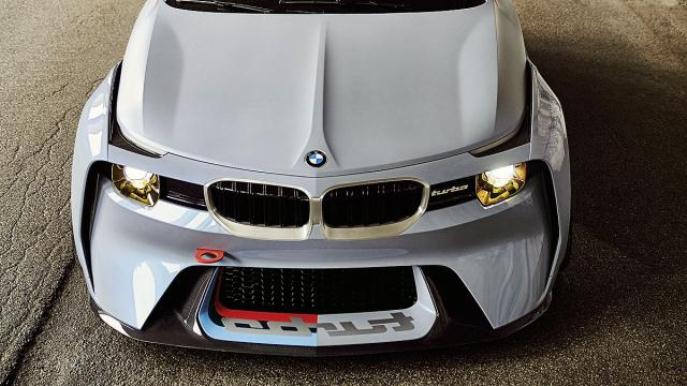 The concept 2002 Hommage represents a combination of a modern car design and some hidden retro details, like for example, the shape of the head lights, or the sign "turbo" on the front chaises. The automobile has 20″ inch aluminium rims, and the wide low profile tires are hidden under the massive widened fenders.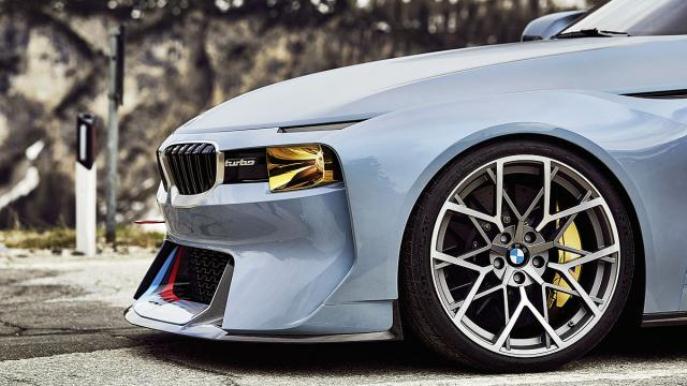 Since its about an design study that is made for celebrating of the golden jubilee of the model 2002, BMW didn't went too much into the engine specifications, so this time, we are short on that part of this post.