The american company Voltron Motors based in Texas, over the years does a remake of the legendrary Wrangler Jeeps, and these thought, are sure a dream for every off-road fanatic.
Voltron Motors company is specialized in doing Wrangler remakes. The modified Wrangler Jeeps labeled Rebel, Anvil and Full Metal Jacket are available with some aditional features, but the price tag for most popular model – Intimidator is $60.000 dollars.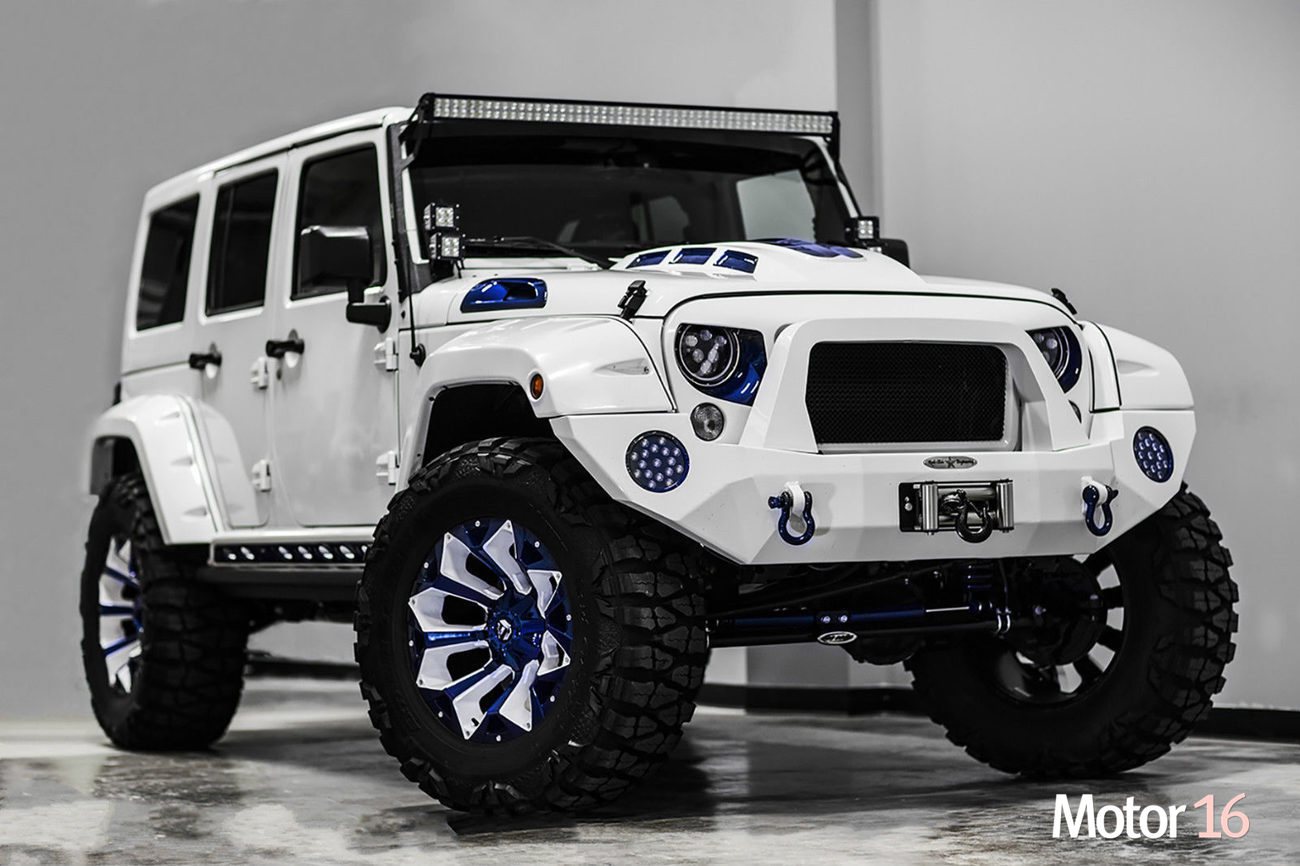 These powerful machines not only that are available with different features, special LED lights, huge wheels and different gadgets, but also come with increased power engine by 60 HP. All the remakes of the legendary Wrangler made by Voltron Motors, as well as their specifications, are available on their web page.