Everyday there is something new in the automotive industry. New technologies that make interaction with the vehicle more easy. But, someday we will only remember to some of the things that 'old' cars used to have, you know, like the floppy discs were on computers.
Hand Brake
The big, horizontal lever, that we are all used to see next to the manual gear is dying too, as an old technology in the automotive industry. Over the years, on the more prestigious models, there is built-in hand brake that has many advantages rather than the classic one (in terms of space, and the automatic activating and deactivating by pressing the gas pedal). The only thing that we will be missing is the drift that car enthusiasts often practice.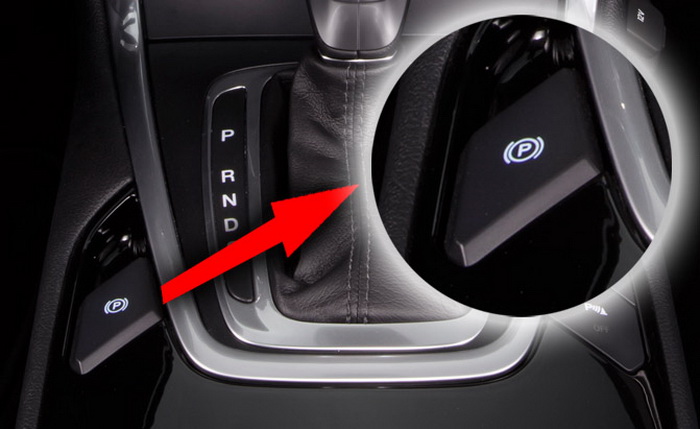 Rearview mirrors
Rearview mirrors are one of the rare car parts that still haven't undergone any drastic change since the first time they are built-in, even today. But, it seems the time has come so that they are changed with more sophisticated technology. Cadillac is changing the inner/center rearview mirror with a display screen that receives information from the camera in the back of the vehicle, which allows larger view field. In Honda, the rearview mirror from the passenger side is starting to get replaced with a camera, and the goal is to remove the so called "dead angle" from the sight area.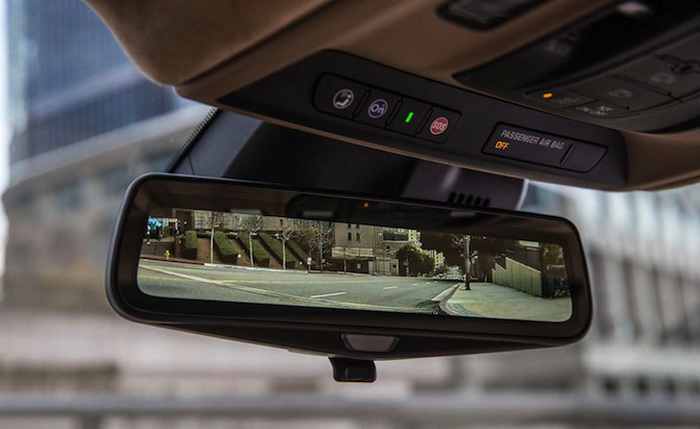 Keys
The replacement of the classic keys with digital ones takes a huge step over the past few years. In the future there will be no need for a physical key to be inserted in the lock. All it will take, will be for the driver to be next or inside the car and the car will start taking the driver's commands.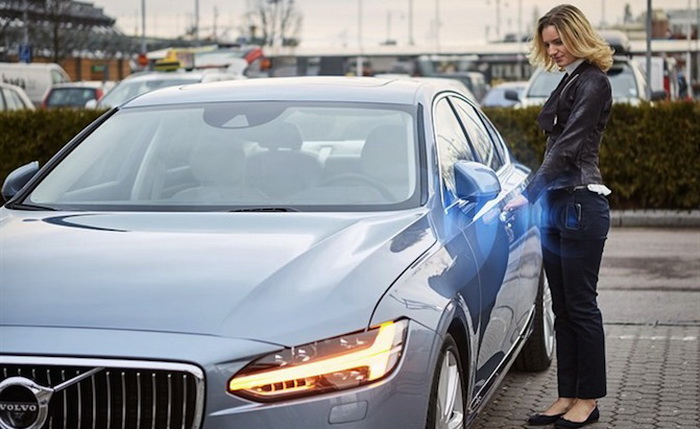 Manual gear
Shifting gears with the manual gear, will no longer be in the catalog when browsing for a purchase of a new car. The causes of its replacement with an automatic one, are the speed of shifting the gears and relieaving the job of the driver. Although, there still are many fans of the manual gear, who wish to be completely involved when driving a car, and making the decision of when to shift the gear "from 2nd to 3rd".
Buttons
The commands that we are all used on, will no longer be build in the future cars. That is due to the touchscreen advantage – which will replace all the physical buttons. In the new BMW 7-series, there is already a system of motion sensors that 'reads' the drivers hand movement over the central console, and each different movement has a different command. By doing this, the driver does not need to take his sight from the road, just to give a certain command to the vehicle by pressing a physical button.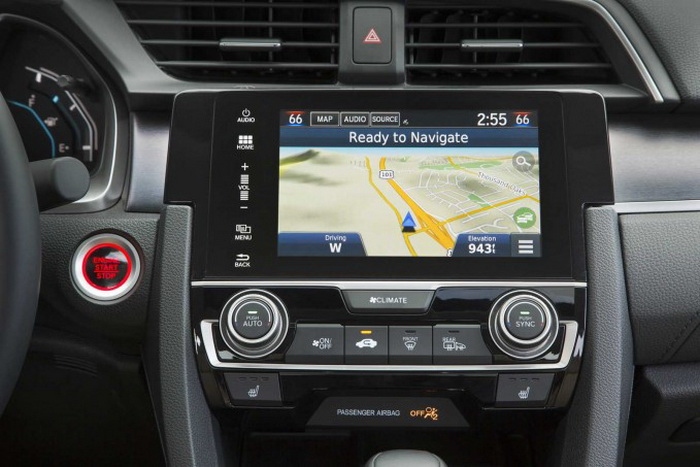 Its up to us to see if we are excited to embrace these new changes or will there be a nostalgia for the "conventional automobile".