Earlier this year, stills and artwork of an Overwatch clone appeared on Chinese sites. Now, we have footage of the game in action. As Redditor Rebirdhk previously pointed out on Overwatch, the  chinese version of the game is called Legend of Titans.
Here are some of the images of the 'Titans' from "Legend of Titans", compared to the 'Champions' from "Overwatch":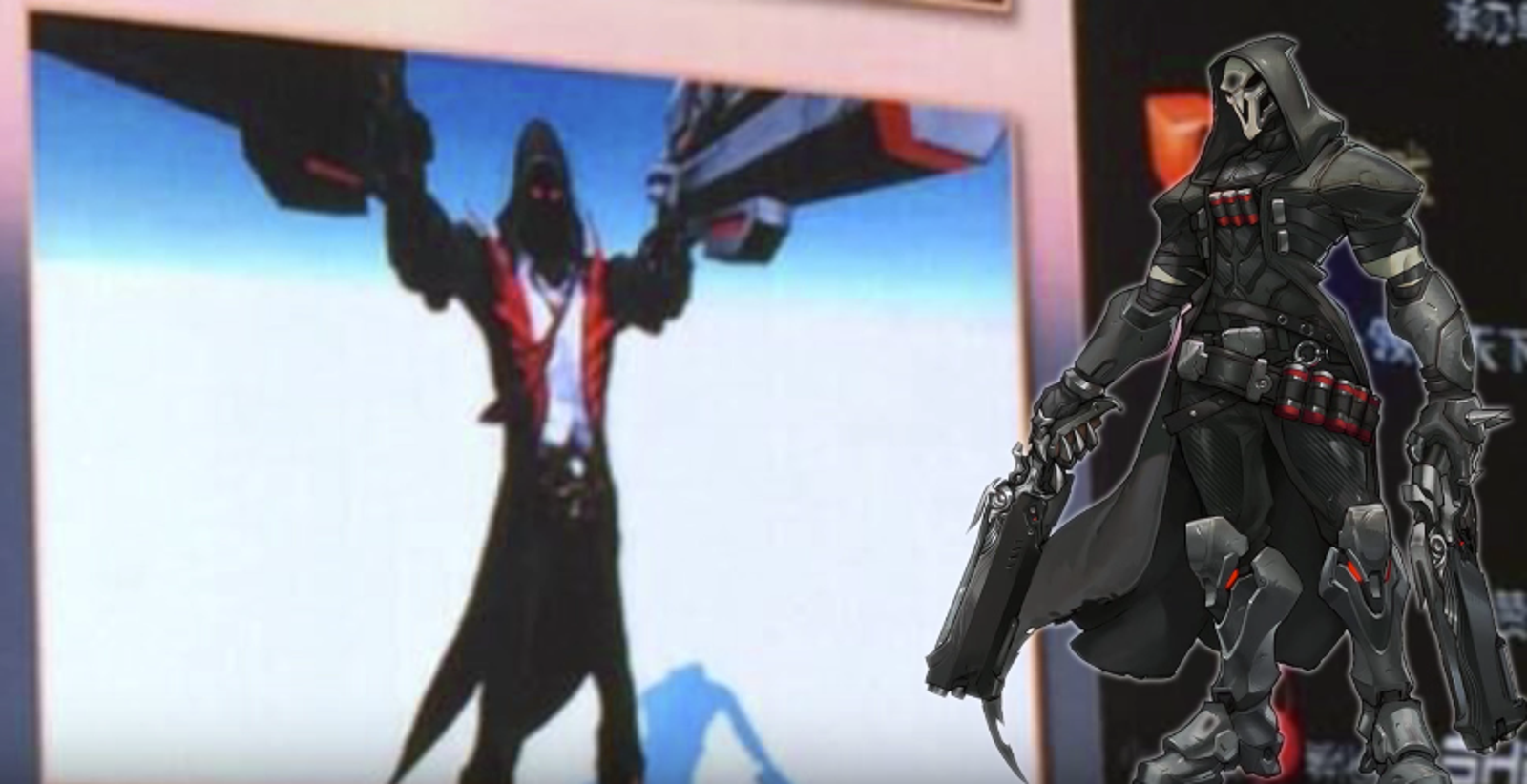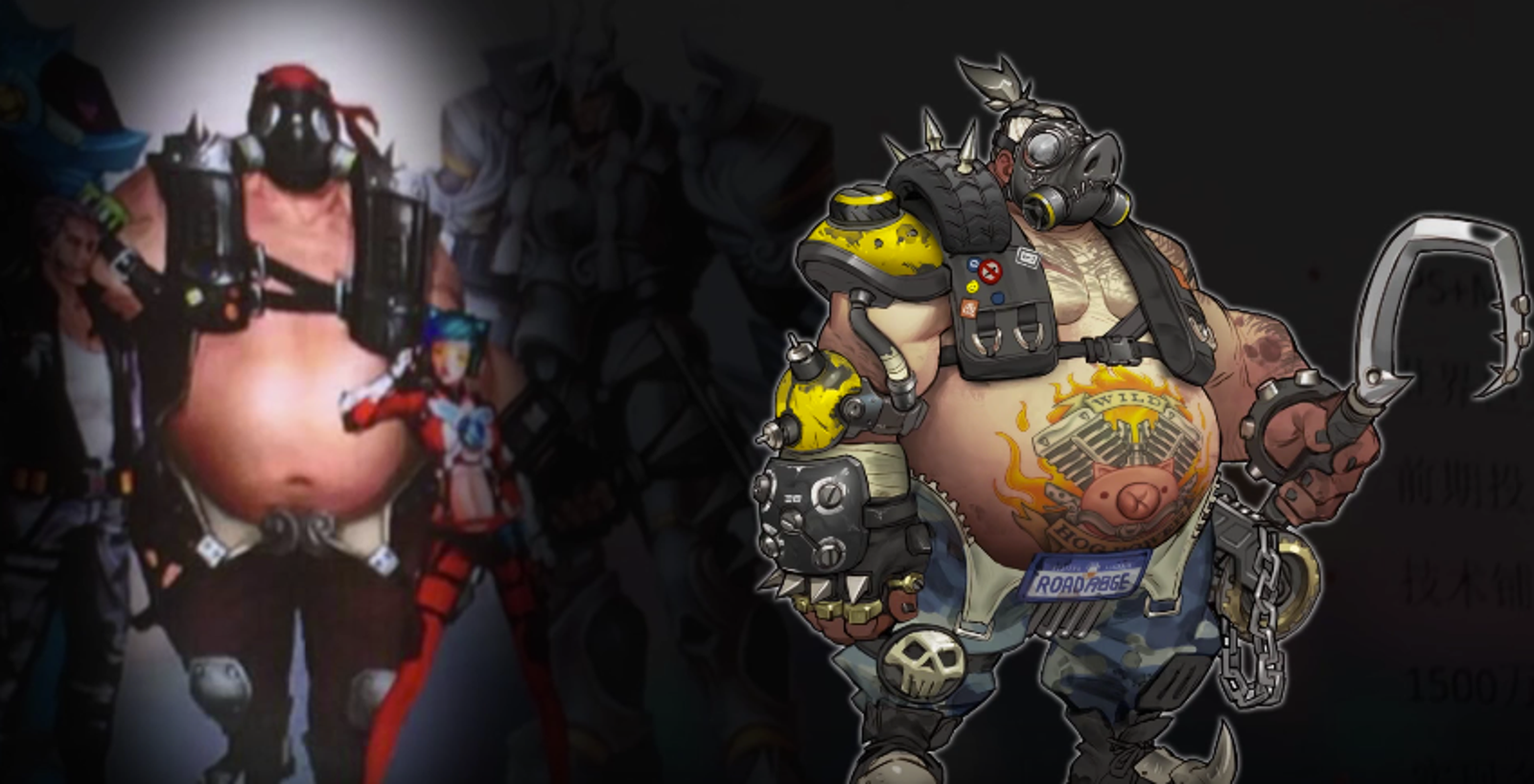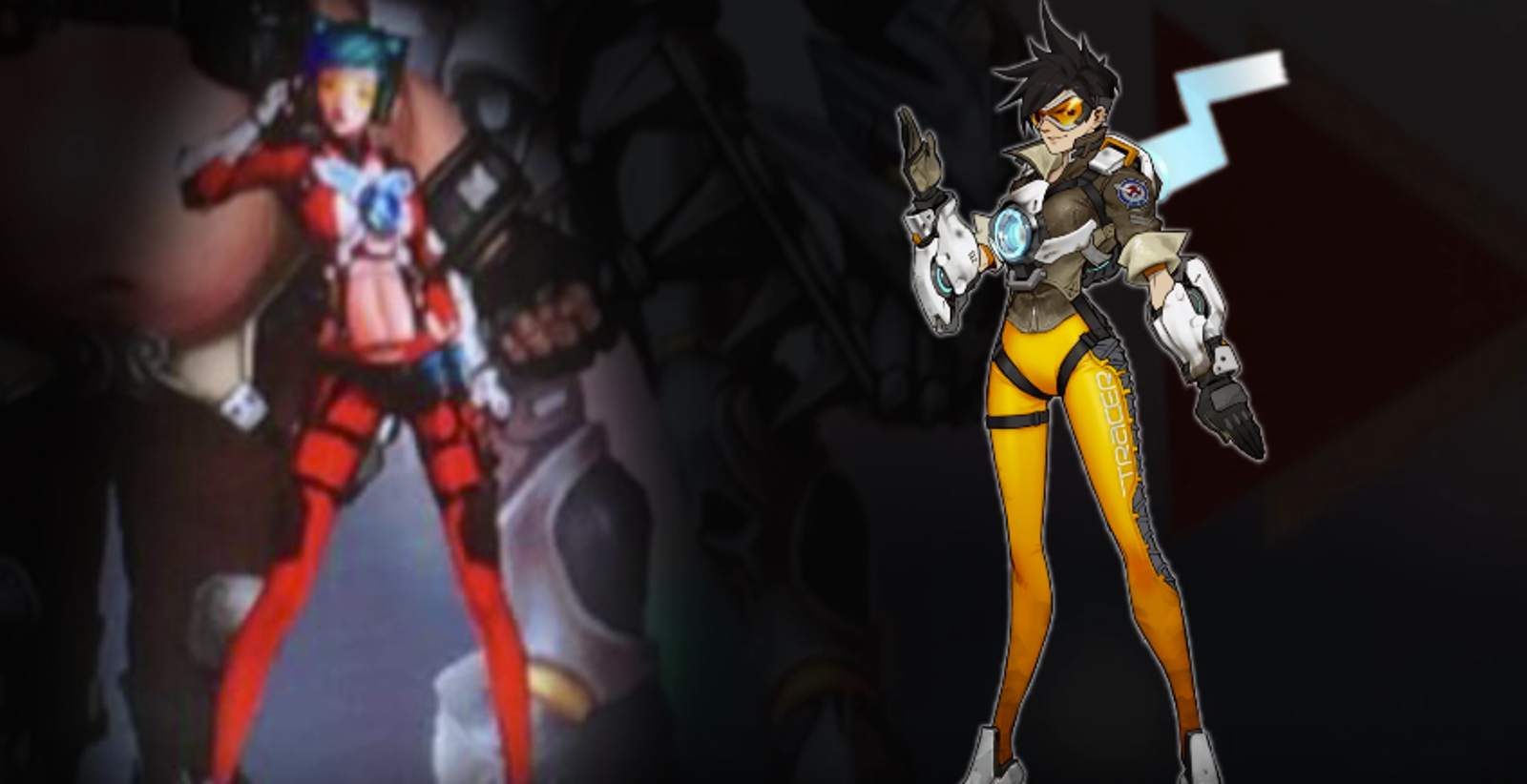 Overwatch does have an official release in China, and Legend of Titans appears to be for mobile, which is, as in the West, a hot bed of clones. So, yes, no doubt Chinese gamers also think this knock-off is rather shameless. If you still haven't seen the clip, here is a video of the actual gameplay of the game.
https://www.youtube.com/watch?v=gFIp3K6fNHI