When it comes for movies, age never matters. People tend to follow and go for the newest Hollywood releases, but years may pass and a good movie, no matter the genre, it always entertaining and worth to watch.
The Descend (2005) is a brittish thriller/drama/horror flick, that tells a story about Sarah (Shauna Macdonald) who goes to North Carolina with her friends to spend some time exploring caves. The cave that they choose to visit is unmarked, so they hope they will be the ones that put it on the map and gain credit for the discovery, but as they descend, they discover evidence of previous visitors…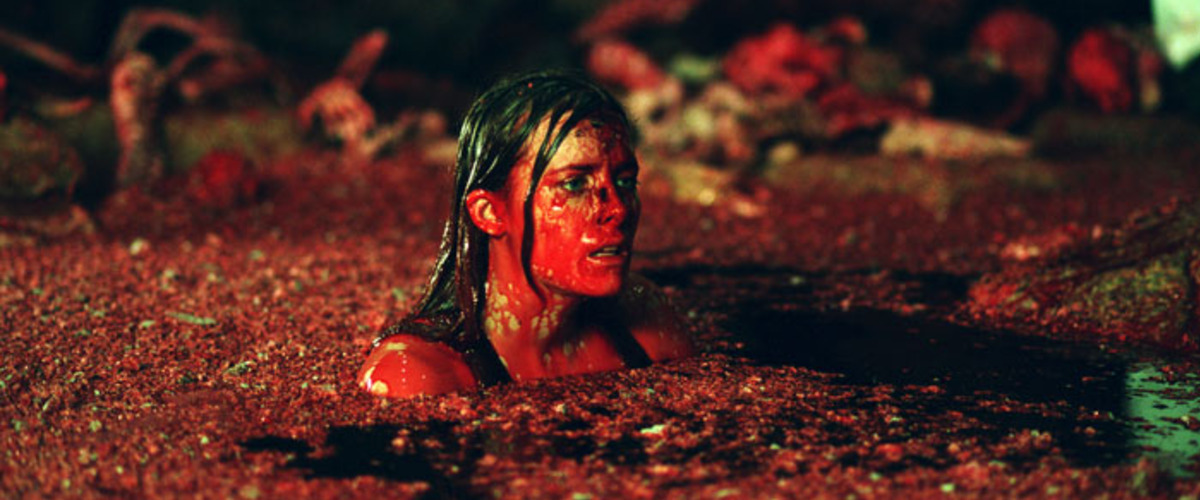 This movie had 17 nominations and won 7 awards. Among the awards were: 
The Saturn Award in 2007 for Best Horror Film, at Academy of Science Fiction, Fantasy & Horror Films, USA 2007, 
Golden Schmoes award in 2006 for Best Horror Movie of the Year at Golden Schmoes Awards in 2006.
British Independent Film Award in 2005 for Best Director Neil Marshall and Best Technical Achievement to Jon Harris for editing at British Independent Film Award in 2005,