Fingerprint scanning as a payment method soon is about to become a regular thing in Japan.
Japan always has intentions to be one step ahead of everyone else, at least when it comes to technology. Therefore, for the upcoming 2020 Olympic Games in Tokyo, Japan started with the preparations on all fronts, so that the tourists, athletes and all other visitors would feel most comfortable and satisfied.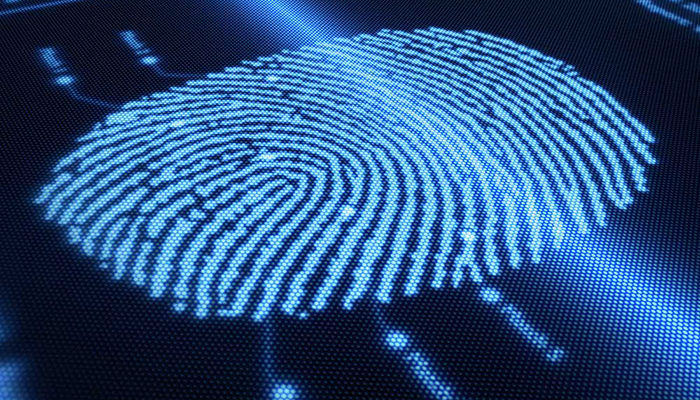 One of the plans is introducing and implementing a fingerprint scanner as a payment method. The first test of this technology was conducted near the end of last year, at the Huis Ten Bosch theme park in Nagasaki, and it was very well accepted by the people of Japan.
The customers were pretty much satisfied because the scanner made the payment method very easy, since there was no need for pulling out wallets or cards – meaning the safety and the speed of the paying was far more greater.
That is why the Japanese government and their IT partners – over 300 hotels, restaurants and other type of services intent to implement this payment method in the near future. The next step, of course, is the implementation of fingerprint scanners on the ATM's so that any type of abuse or identity theft is prevented.